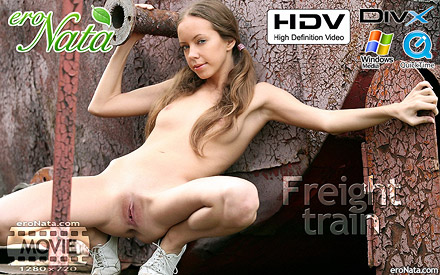 Freight train
I get on train and leave you... Just a joke;) But don't miss the last train with me!
Length: 5 min 20 sec
Released: October 26, 2009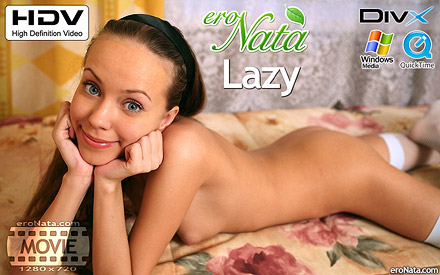 Lazy
I am sooo lazy... I loll about on a couch and tease you. Can you invet some kind of business me?
Length: 4 min 40 sec
Released: January 29, 2009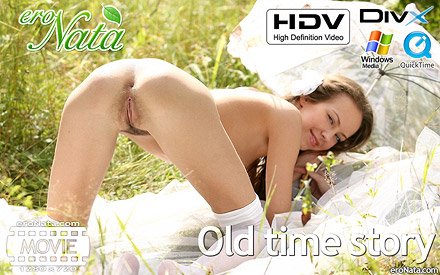 Old time story
It seems that time has stopped there in the middle of 19th century... Get back in time with me!
Length: 5 min 51 sec
Released: December 25, 2008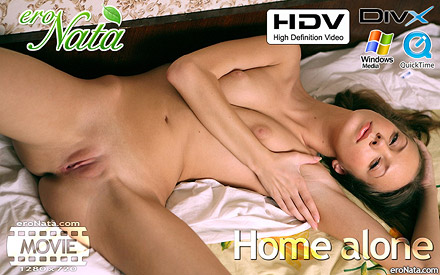 Home alone
I remain home alone... I am reading and playing around. Would you be so kind to keep my company?
Length: 5 min 25 sec
Released: November 27, 2008